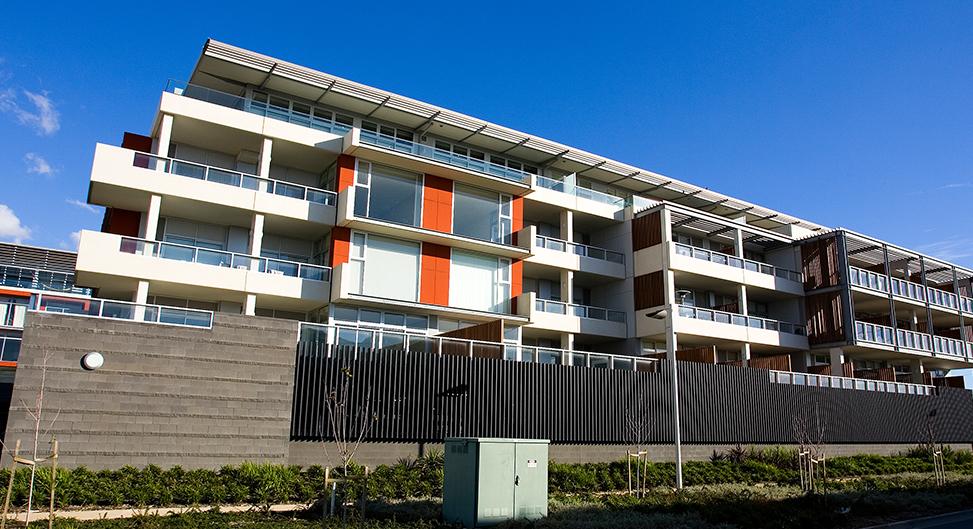 Newport Quays Stage 1 & 2
LOCATION:
Port Adelaide, South Australia
ARCHITECT:
Denton Corker Marshall / Woodhead
PROJECT DESCRIPTION
Stage one, Edgewater, includes a combination of 61 townhouse villas and three separate apartment buildings with a total of 126 apartments. The townhouses have been built over two and three levels, the apartments are each five-level lifted buildings, comprising one, two and three bedrooms. All car parking is secured at ground level. Stage two, Marina Cove, consists of 64 Villas and two independent seven-storey apartment buildings. All 164 apartments offer one, two and three bedroom configurations and secured parking. WEBBER documented the shell and core for the project and were responsible for coordinating and liaising with all disciplines.