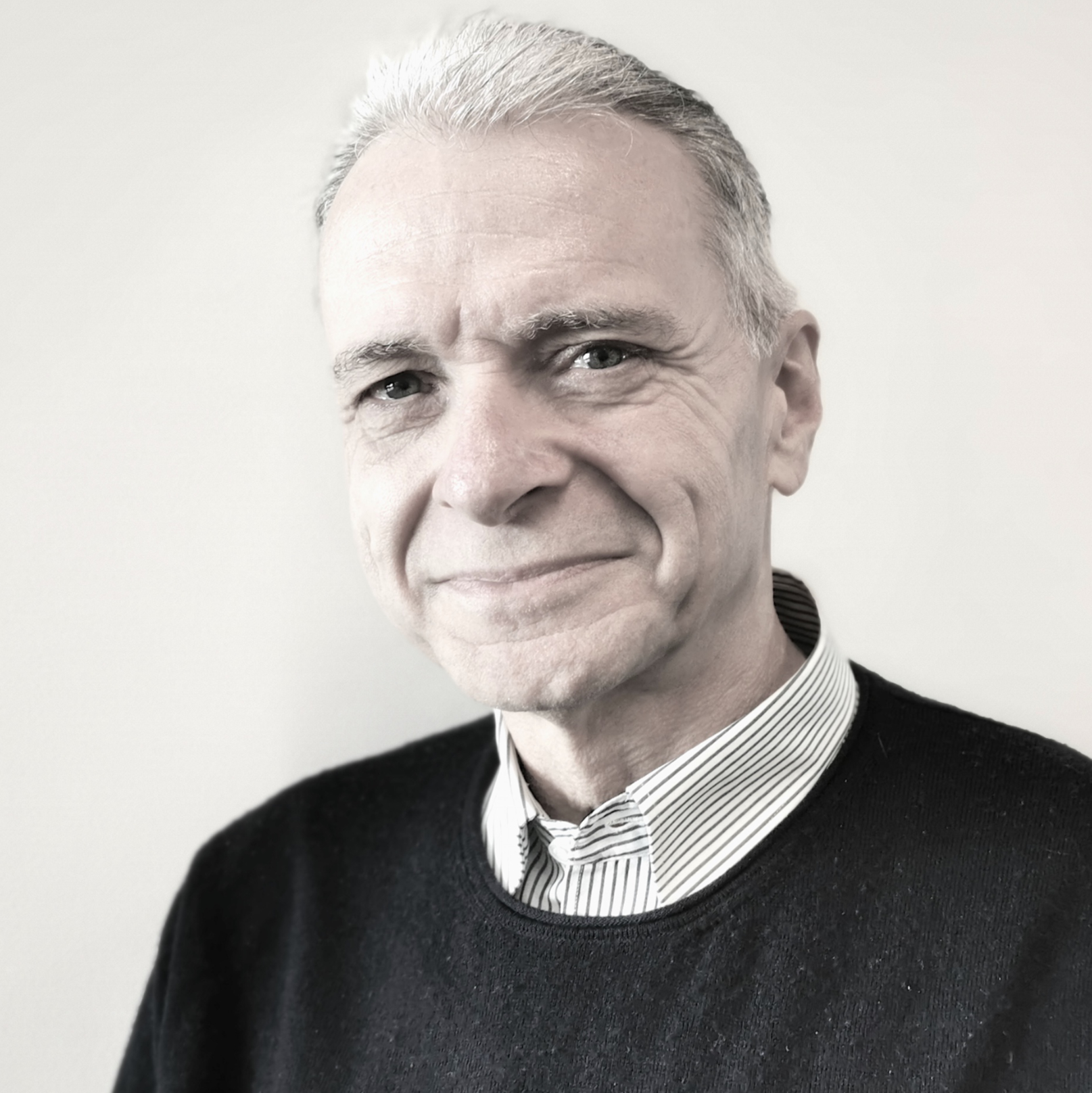 Mark Shoolman
Throughout his nearly 40 year career, Mark has achieved accolades for his ability as a highly experienced Senior Project Architect. Mark is particularly skilled at leading an architectural team in the implementation of BIM within the design and construction documentation process.
The breadth of his project portfolio extends across all the key sectors from Defence and Education to Commercial, Residential and Mixed-Use.
Mark has excellent analytical and communication skills, critical in his role as a Senior Project Director challenged in dealing with the demands of aligning Consultant teams with Client expectations on complex major projects.