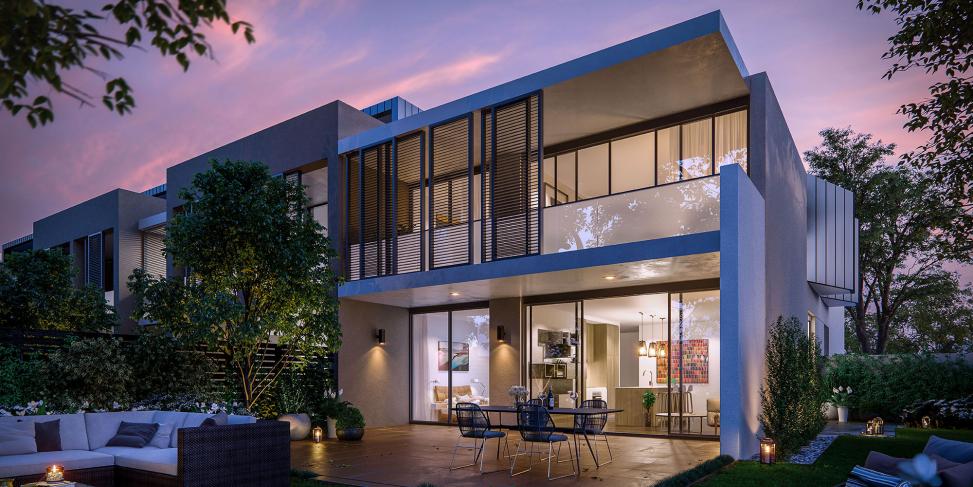 Macquarie Green
LOCATION:
Whiteside Street, North Ryde NSW
PROJECT DESCRIPTION
Macquarie Green consists of a wide variety of spacious, beautiful homes created across four low-rise buildings, all designed to maximise natural light. The development is spread along a new, private residential street that curves through its environment – creating a generous and relaxed feeling once you enter the secure gateway.
The architecture is modern yet timeless: finished with faced brick and cladding; the exterior's contrasting and complementary natural tones and textures generate reassuring warmth, and serve to shape a soft, contemporary structure that settles comfortably into its landscape.