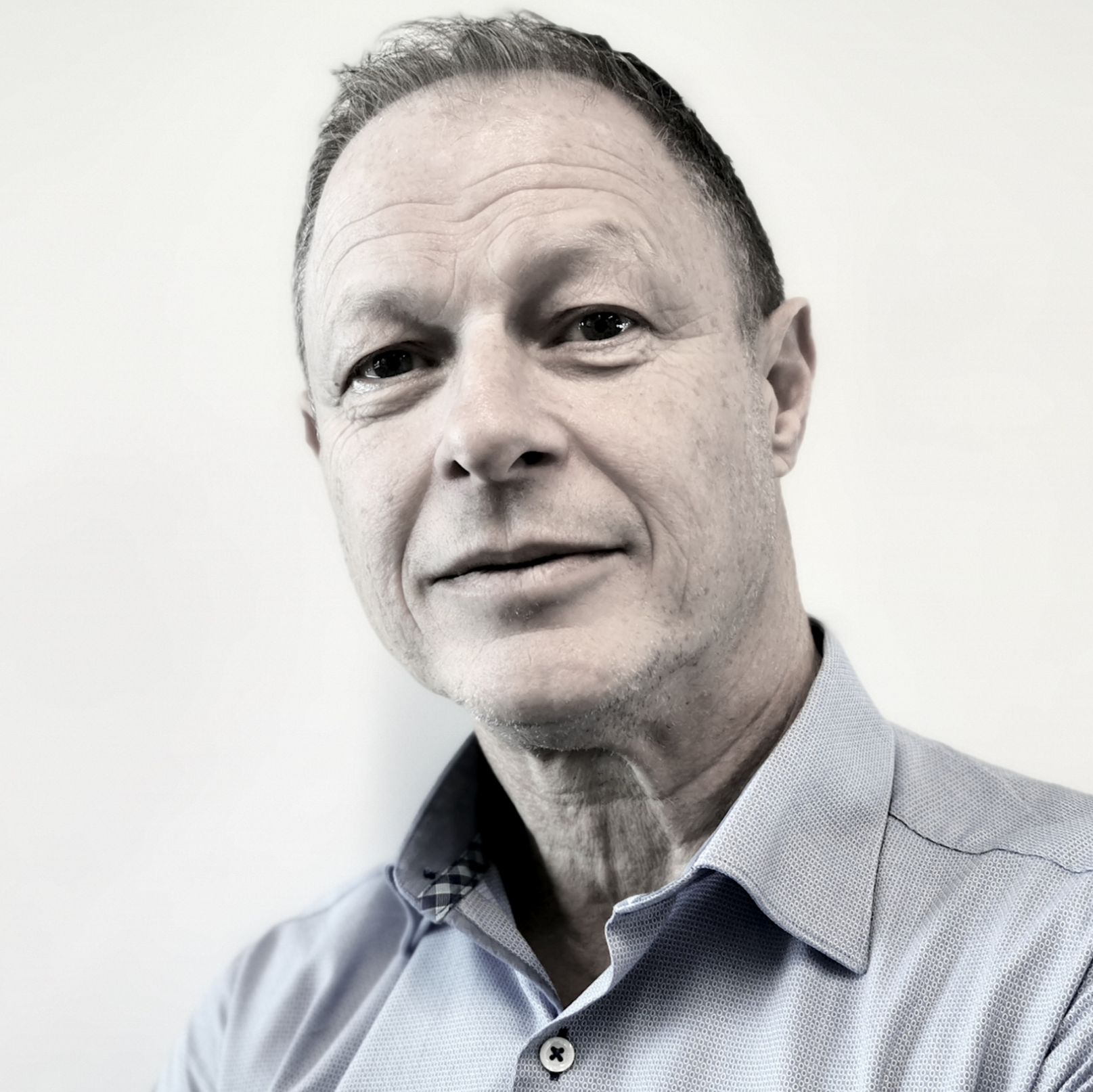 Kevin Lynn-Black
Kevin is a NSW registered Architect and Design Director whose experience in the Sydney construction in industry spans over 30 years. He has specialised in major projects in a variety of sectors including, hospitality & leisure, mixed use, residential, sports areas & stadia, commercial developments and has delivered projects in the UK, the Middle East, New Zealand and China.
Kevin has practiced at multiple professional levels, but his significant wealth of international experience has been gained in senior positions with award winning architectural practices. Kevin has also had significant experience in the tier 2 construction Design Management realm.
Kevin is skilled in client management, project delivery, consultant and site coordination, and has significant, extensive expertise in all areas of design, design management, documentation, practice management, and information management.